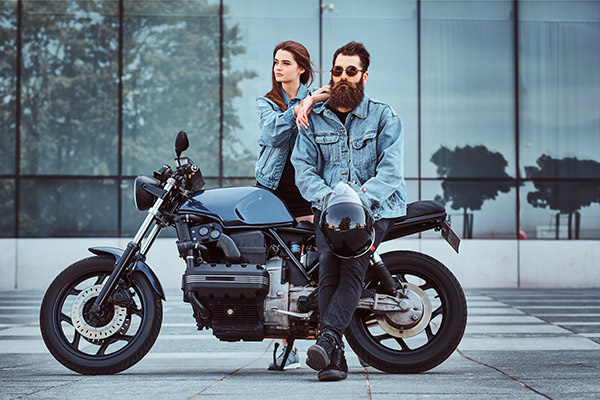 Nine years ago, Dave Lawrence, then a member of Agape Temple, thought what a great idea it would be to bring Bikers together to start the Riding season off right, with a blessing for their safety..
When it comes to Bikers, they all love the open road, so once again, 9, years later more than 45+Bikers came together from the east, west, north and south to the annual event. Each Biker received a customized mask upon arrival,and we're guided to socially distance parking… 🤗
After the opening prayer…by Pastor Donville Cooper… Friends and families of fallen Bikers stood together for moments of silence to honour those they lost as Dave Lawrence read off the list of names they received.
Followed by Norwill Simmonds rendering an original solo piece, which reminded the Bikers that God will take care of them always.
The Bikers were able to gather together in cohorts while safely social distancing for small group prayers lead by Elder Elroy Mounsey, Elder Terrence Rock and Agape Temple lead Pastor – Donville Cooper.
Pastor Jayson Levy of Kendalwood Sda Church ended the blessing with a powerful prayer for all the riders and their families safety throughout the riding season.
The Bikers all hit the open road on route to Uxbridge for ice-cream 🍦.. Awesome way to end the day……
Special thank you to Angus – Creed_Riding_Network & QueenCityTorontoDivas for their continued support..
This annual outreach event is sponsored by Agape Temple's Personal Ministries Department and organized by Melody Mctaggart & Lady B
 Welcome to Agape Temple Online Church! Our virtual links will help you to get connected to the Agape community and programs, don't hesitate to reach out to us if you have any questions.