You've probably heard the terms "Armageddon," "apocalypse," "time of the end" or several others in reference to the world ending. It's an idea many wonder about, which is why it's a common theme in books, movies, TV shows and more.
Thinking about the actual end of the world is scary, no doubt about it. But it doesn't have to be!
While we can't predict the future, we can learn from the Bible some of the major themes to expect when this time arrives. Most importantly, we learn that God wants to save us and redeem us. He will be the ultimate victor, and those who put their faith in Him will share in that victory over evil—forever.
The world we live in now is overrun by selfishness, imbalance, and imperfection. But God has never wanted us to be afraid. He wants us to learn to trust in Him, accepting His peace, protection and guidance. That remains true, even when all things will come to a head—because we already know how the story will end!
But even so, eschatology, or the study of the end times, is a weighty subject to think about. So let's break things down and look at the different facets of what the Bible describes as the "End Times."
"Eschatology"—what does that mean?
The Judgment (and what that really means)

The Investigative Judgment
The Final Judgment

The Time of Trouble
The Second Coming
The Millennium
God's Final Victory Over Evil
After going through these things, you'll get a foundational view of this significant time in future history. So let's get started.
ESCHATOLOGY—WHAT DOES THAT MEAN?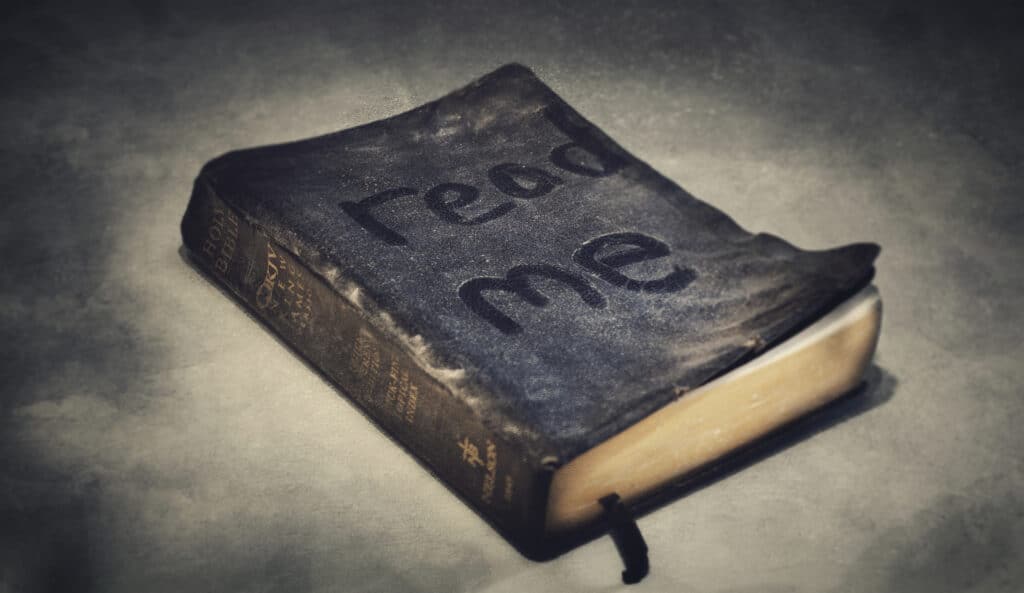 The term "eschatology" refers to the final part of earth's history. It often includes the discussion of death, resurrection, judgment, the Second Coming, the fate of earth and humanity, and more.
But it doesn't have to sound so negative, because ultimately, it's not. Eschatology is also the study of what Jesus Christ will do to end the cosmic conflict of "good vs. evil." It's the study of how He ultimately saves us and restores us.
The word "eschatology" comes from two Greek words that mean "last" (ἔσχατος or eschatos) and "study" (-λογία or ​​logia ).
It's quite literally the "study of the last things."
But keep in mind that this is referring to the "last things" of this sinful world…not of this earth as a planet, or of humanity as God's children. The only things ending forever are sin, Satan, or the Devil, and his followers that reject God.
The term "eschatology" isn't used in the Bible, but the future events this study refers to are covered throughout Scripture. It's important to study these teachings so we can know where to place our focus and our faith.
If there's one take away from reading this, may it be that God doesn't want you to fear these "End Times?" Even while the events and details in the Bible can get intense, it's important to remember that God is fighting against evil—selfishness, hatred, greed, etc. If we hold onto God and what He asks us to put our minds on (Philippians 4:8), He promises that He will be our refuge and strength (Psalm 46:1).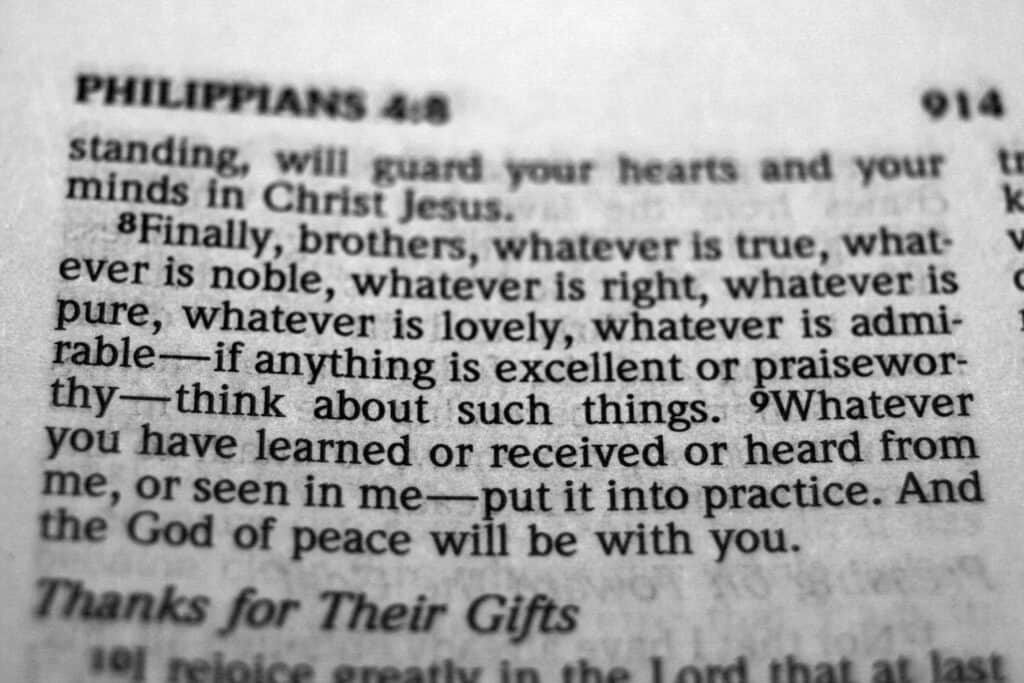 God's promises can bring hope and certainty as we're reminded that ultimately, He wins. And He has promised to be with us all the way until the end (Matthew 28:20).
Eschatology starts (and ends) with what God has done and is doing for all of us through His Son, Jesus Christ.
God's love for humanity meant that Jesus (God the Son) was sent to Earth at the time predicted by prophecy to pay the penalty for our sin, redeem and adopt us humans as God's children (Galatians 4:4-5).
Eternal life is a gift. You can't qualify yourself for eternal life. It is given by God to all who accept Him (John 3:16, Ephesians 2:9).
Jesus offers us eternal life through his sacrifice when he died to take the penalty of sin for us. If we accept Jesus and start a new life with him, we will be resurrected when He comes back to take those in a relationship with Him to Heaven (1 Corinthians 15:52).
God sent Jesus to save us from eternal death, and from having to live in a sinful world forever. The grand finale for this plan is the reign of Jesus after His Second Coming. It will be clear who chooses Jesus and who doesn't. Jesus is indeed the grand hope of humanity when we study eschatology, and we can take comfort in this as we study to understand how things will unfold in the End Times.
In the meantime, as we wait for Jesus to come back, we can find peace of mind in the fact that the Holy Spirit, working in our hearts, confirms we are God's children—His heirs (Romans 8:16-17).
Jesus wants to save us. He wants us to come through the End Times without worry or fear, even if things are chaotic around us (2 Peter 3:9; Isaiah 41:13; Matthew 24:6).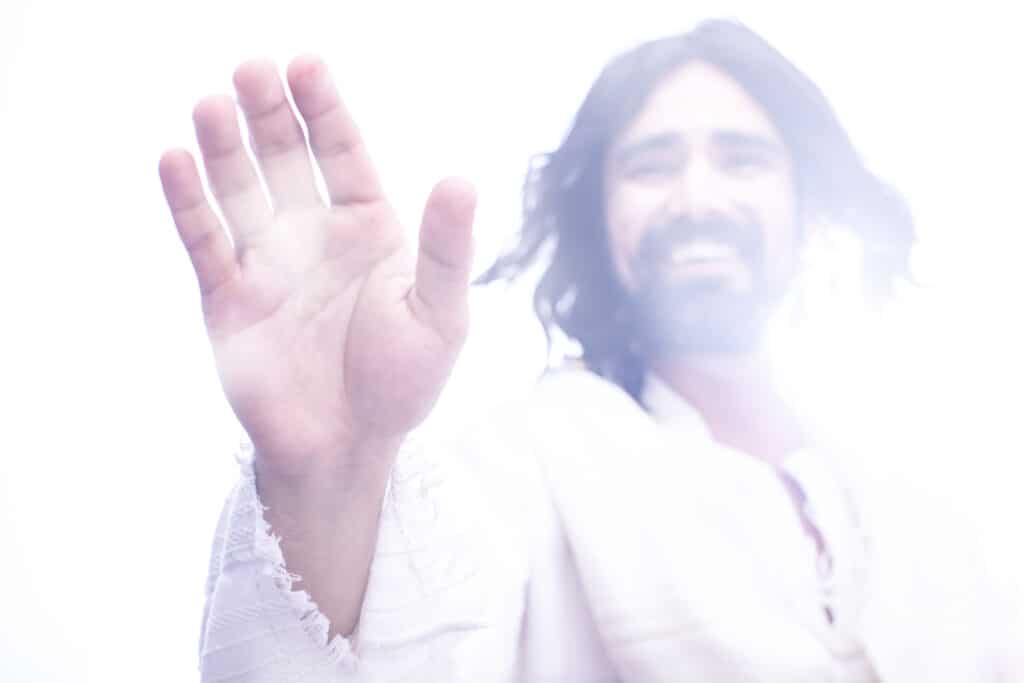 We can know that as we wait for God to take us to Heaven, He loves, cares for us and gives us a sense of positive expectation and hope as we wait for deliverance from the pain and suffering in this world (Romans 8:14-25).
Now let's look at the different categories of things that will happen during the End Times. The Bible gives us some key details as to what we can expect.